When we lost my father in law we wanted to have a Celebration of life that was on the North Shore. Being in the industry I had done a few weddings at The View on Lonsdale and loved it. The view is incredible, so is the food and service. Both are provided by Forage Restaurant and catering at The Listel Hotel on Robson. Julianna and her team did such an amazing job. I wanted to share a few photos of our event at the View on Lonsdale. I found a great wedding photo on google to show the deck off a little more. Truly a lovely venue for a small to large event.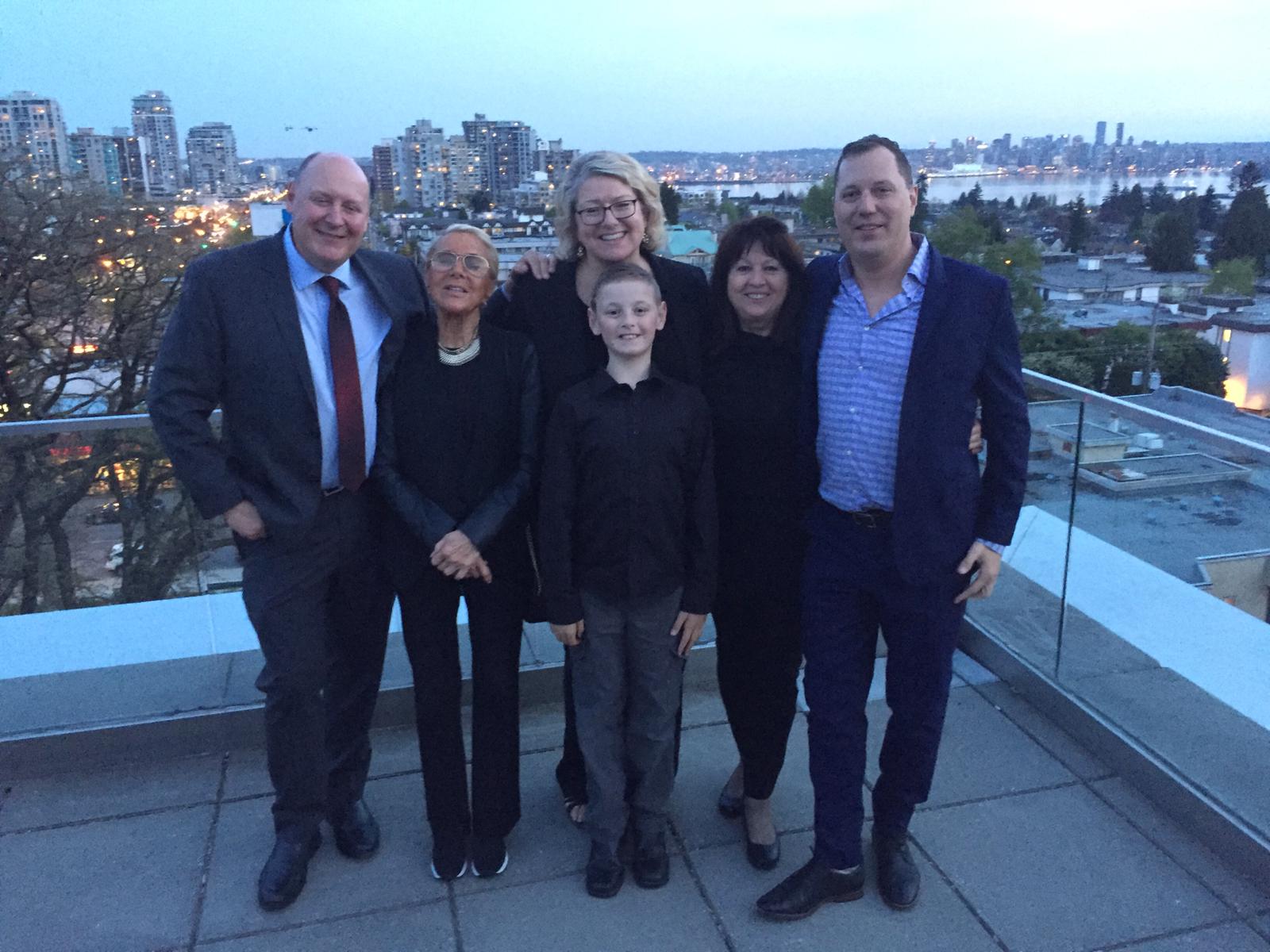 Julianna was amazing and invited my team and I to dinner at Forage with a tour of the hotel and wedding rooms. It's a stunning boutique hotel who have an amazing indigenous art collection in the rooms.
Forage was an incredible restaurant where we tried Bison. Amazing by the way! Each dish was an adventure and distinct from the next. The pan bread, I can't say enough about. A few of the wonderful dishes we got to try were farmer green salad, fresh cheese, hazelnut streusel, foraged and cultivated mushrooms and elderflower and fromage frais cheese puff. I highly recommend this west coast inspired farm to table restaurant.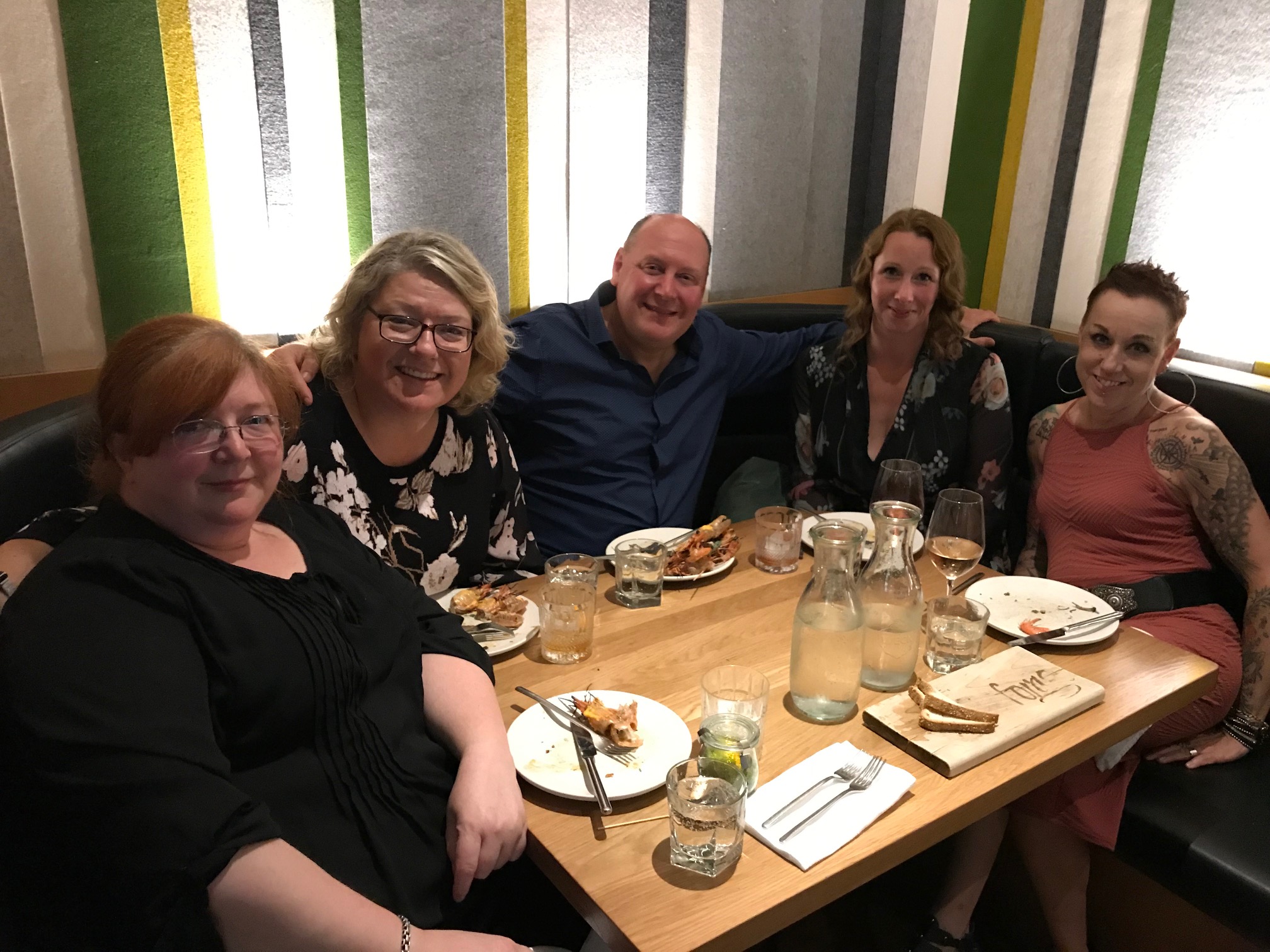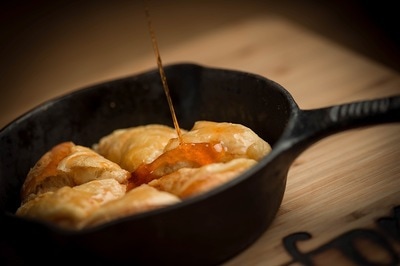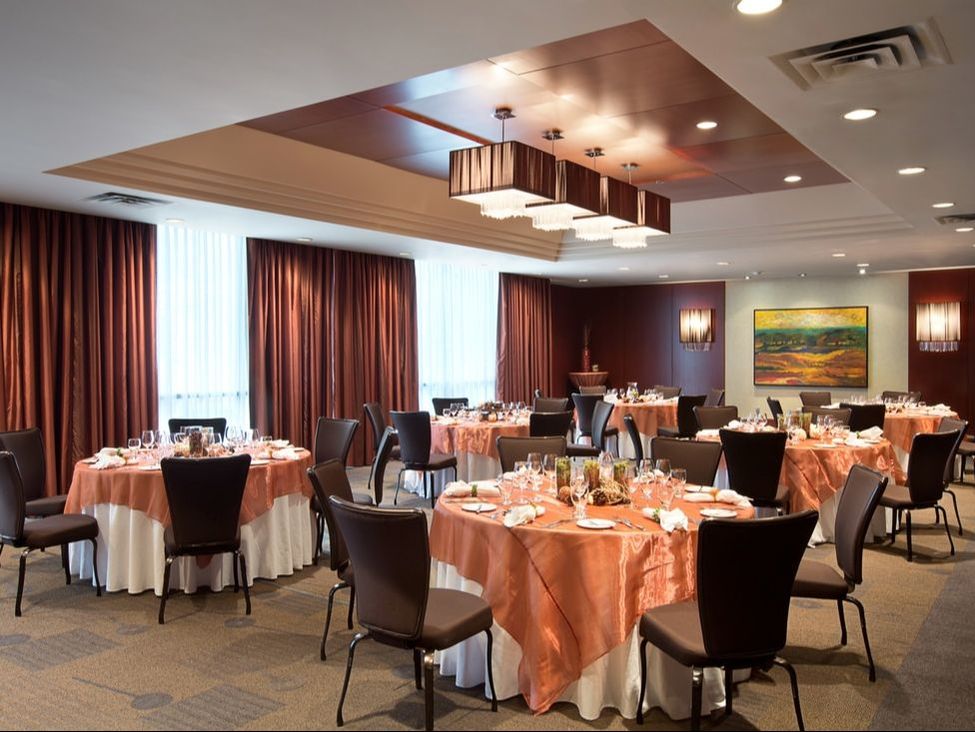 The Forage team are first class event caterers in Vancouver and area.